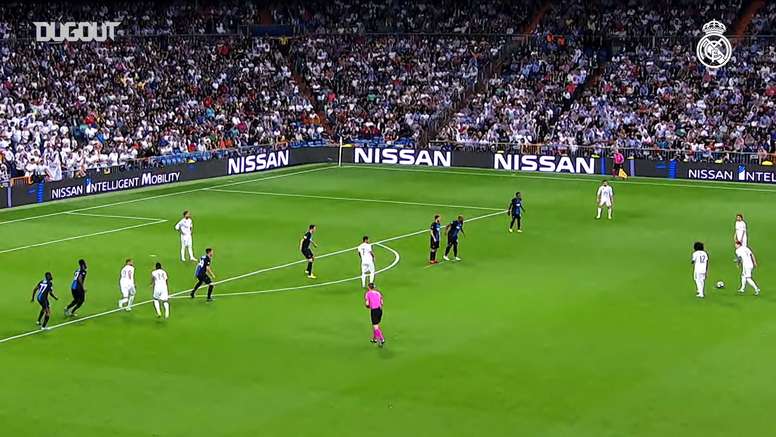 VIDEO: Real Madrid's goals in 2019/20 Champions League
Real Madrid resume their Champions League campaign on Friday when they travel to Man City in the Champions League last 16 second leg.
'Los Blancos' scored 14 goals in their six group stage matches against PSG, Galatasaray and Club Brugge while they netted one against Man City in the first leg of the last 16 tie. Take a look at the club's 15 Champions League goals this season and let us know which is your favourite! Six of the goals came in a 6-0 victory over Galatasaray at the Bernabeu.