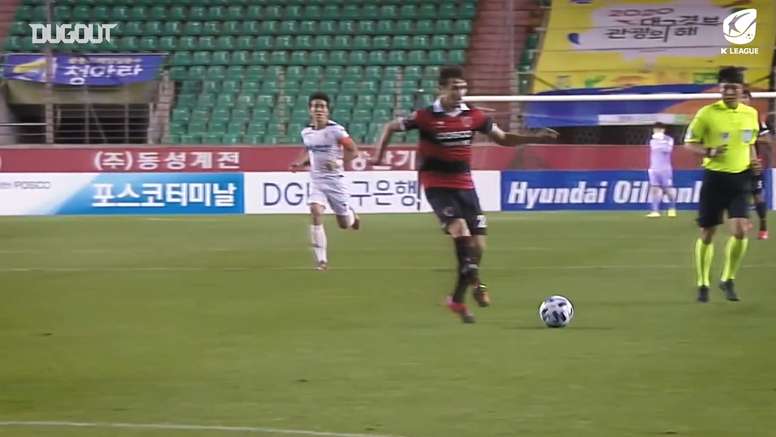 VIDEO: Pohang Steelers' best K-League goals in 2020
The 2020 K-League season is over and Pohang Steelers had a very good season.
They ended the campaign in third on 50 points and they scored 56 goals in their 27 matches which made the highest scorers in the division. Only champions Jeonbuk and Ulsan finished ahead of them. We bring you some of Pohang's best goals in the video above! Let us know which is your favourite!