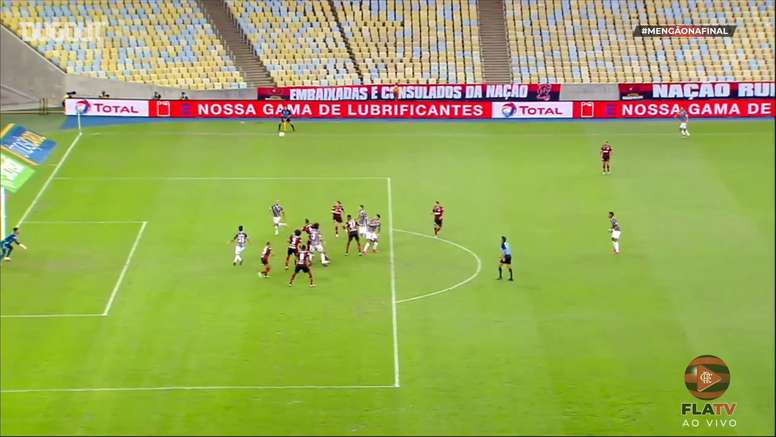 VIDEO: Pedro's header secures a draw for Flamengo against Fluminense
Flamengo are getting used to playing football again. They drew 1-1 with Fluminense in the 2020 Taça Rio final.
Pedro scored the goal for Flamengo. It is their fifth game back after the break.
They eventually lost 3-2 on penalties to Fluminense.