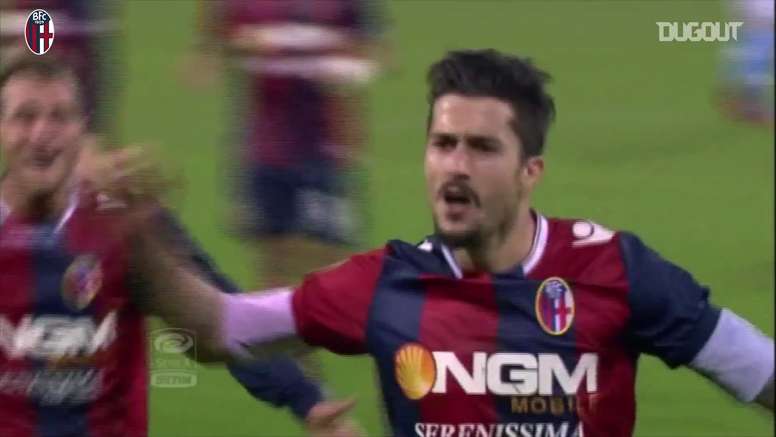 VIDEO: Panagiotis Kone Top Five Bologna Goals
As the coronavirus leaves us without football for a little while longer, we take a look at some of the most impressive goals, players and teams in recent times.
Greek player Panagiotis Kone spent three years in Bologna. Here, we take a look at his best goals during that time.