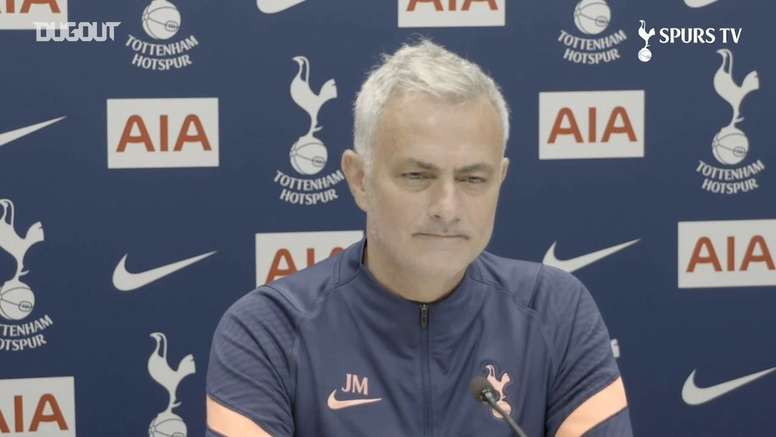 VIDEO: Mourinho: 'We will make decision on Bale that's best for him and the team'
Watch as Jose Mourinho addresses the press ahead of Tottenham Hotspur's clash with West Ham.
Mourinho discussed Bale's injury, saying that he could make his long-awaited return to the pitch.
Spurs are looking to build on their astonishing 6-1 win at Old Trafford before the international break which meant that they have scored an astonishing 13 goals in their last two games.