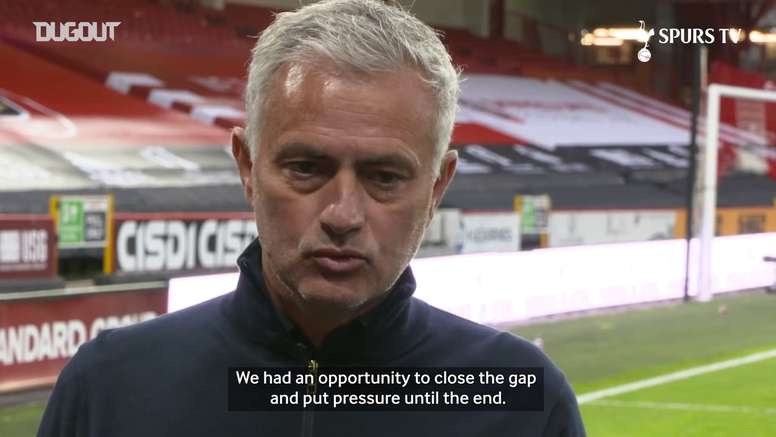 VIDEO: Mourinho voices disappointment for disallowed goal
'The Special one' no more? Jose Mourinho's time as Tottenham Hotspur's manager has been full of ups and downs, but the legendary Portuguese coach has had a particularly difficult time since the break, falling to the 9th spot in the Premier League and getting increasingly far from European spots.
Tottenham's 3-1 defeat at Sheffield United was yet another sign of difficult times, in a match which saw Spurs have a goal in the first half for 1-1 ruled out by officials.