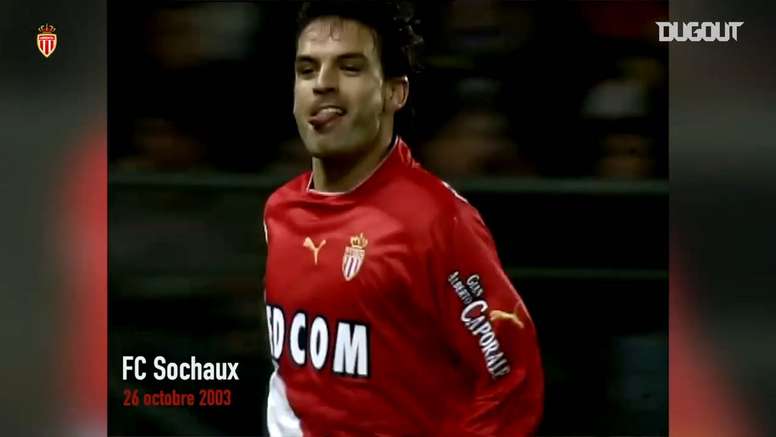 VIDEO: Morientes' first goal at Monaco
Fernando Morientes is best known for his time at Real Madrid and Valencia as well as winning the 2005 Champions League at Liverpool.
However, he did also play at Monaco. He was there on loan for a season in 2003/04. He made 42 appearances for the club and scored 22 goals for the Ligue 1 outfit. He helped his team reach the Champions League final where they were beaten 0-3 by Jose Mourinho's Porto. He then returned to Madrid in summer 2004 where he spent half a season before moving to Liverpool. Check out Morientes' first Monaco goal in the video above!