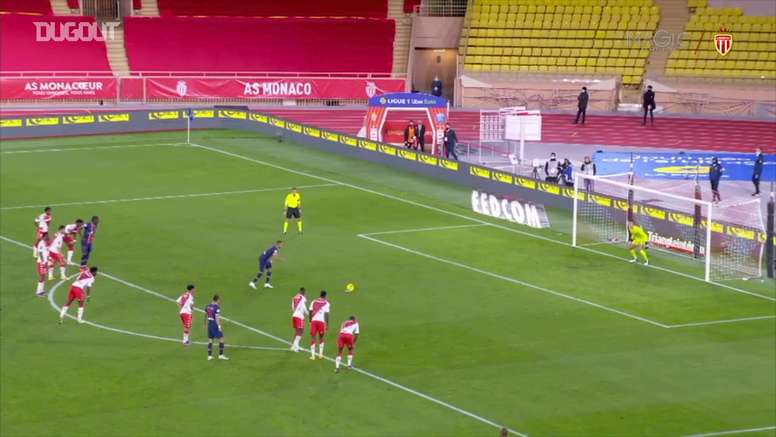 VIDEO: Monaco's incredible comeback vs PSG
Watch highlights as Monaco stunned PSG and overcame a two-goal deficit to win Le Classique in France at the weekend.
Trailing 2-0 at half-time thanks to a double from Kylian Mbappé, the home side managed to win 3-2 thanks to a double from Kevin Volland and a penalty from Cesc Fabregas.
After eight consecutive Ligue 1 wins, PSG's momentum has been stalled and they are now just two points clear of Lille at the top.