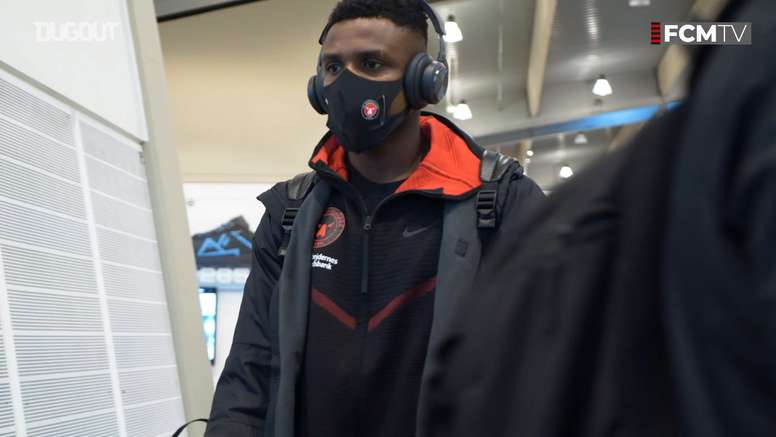 VIDEO: Midtjylland travel to Italy for Atalanta clash
Danish side Midtylland are playing in the Champions League group stage for the first time and as expected, they will finish bottom of the group.
It was always going to be difficult for them in a group with Liverpool, Ajax and Atalanta and they have yet to get a point on the board.
They travel to Bergamo to face Atalanta on Tuesday with no pressure on them. Take a look at their arrival in northern Italy in the video above!