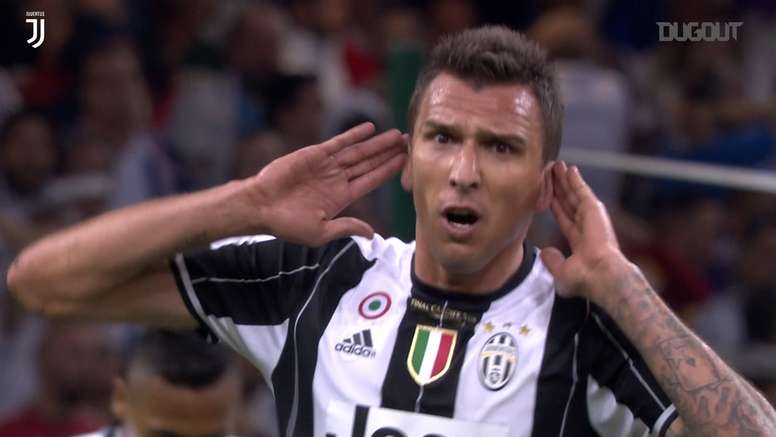 VIDEO: Mandžukić's Champions League final stunner v Real Madrid
It is exactly three years to the day since Juventus faced Real Madrid in the Champions League final at the Millennium Stadium in Cardiff.
With the Spanish side 1-0 up thanks to a Cristiano Ronaldo goal, Mario Mandzukic scored this brilliant goal in the 27th minute to draw Juventus level. Higuain chested the ball before passing to Mandzukic in the box before the Croatian took a touch with his chest and then fired a sensational overhead kick into Navas' far corner.
It was all for nothing though as Real Madrid pulled clear in the second half. Casemiro and Cristiano scored in the space of three minutes just after the hour mark before Asensio sealed the 4-1 win minutes before the final whistle. Check out Mandzkuic's goal in the video above!