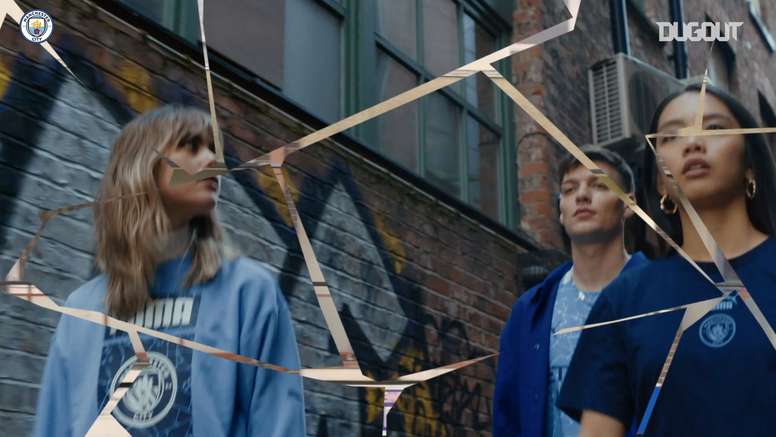 VIDEO: Man City launch 2020-21 home kit
With just two matches left, Manchester City have already launched their new home kit for next season.
City know that they have come second in the league and will play in the Champions League group stages next season.
Their remaining matches are against Arsenal and Watford.