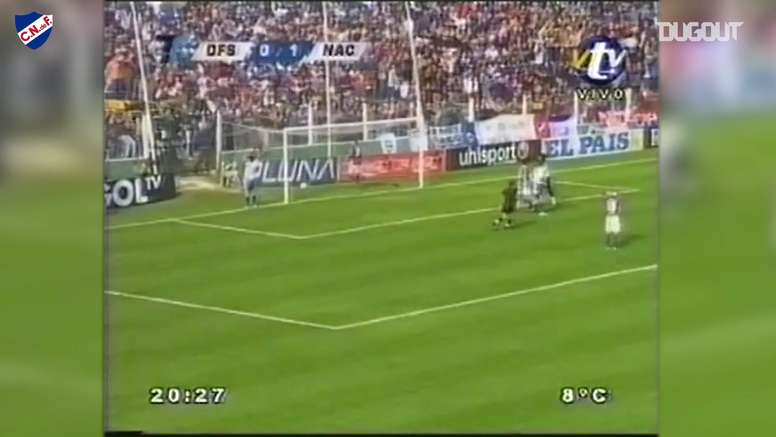 VIDEO: Luis Suárez's dribbles inside the box and scores for Nacional
Watch and remember a classic Luis Suárez moment from his early days at Nacional.
Nacional was Luis Suárez's boyhood club, where he spent his first two seasons as a professional footballer between 2004 and 2006.
He only ever played 4 games for the club's first team and this was his only goal.
He then moved to Dutch side Groningen for a year before going on to be recognised as one of the game's great strikers, enjoying spells at Ajax, Liverpool, Barcelona, and now Atletico Madrid.