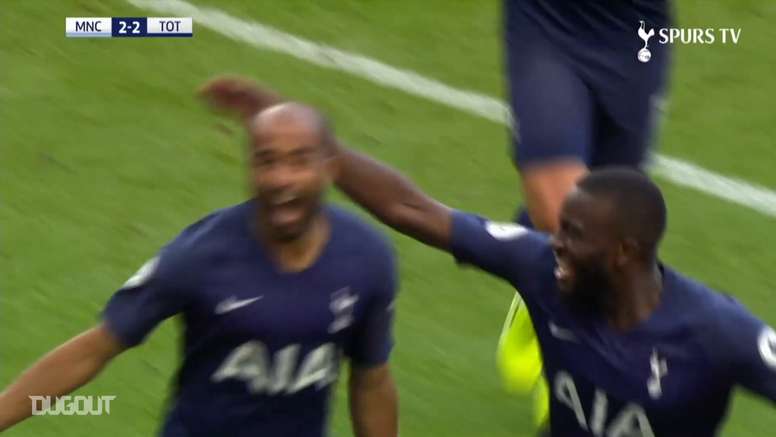 VIDEO: Lucas Moura's best moments from 2019-20
Lucas Moura has had another good season at Tottenham after the club reached the Champions League final last term.
The Brazilian has made 47 appearances for the club this season and scored seven goals as well as five assists. The 28 year-old helped his team qualify for next term's Europa League with a sixth placed Premier League finish. The Brazilian scored and made some quality goals in the 2019-20 campaign and we bring you some of the best of them in the video above!