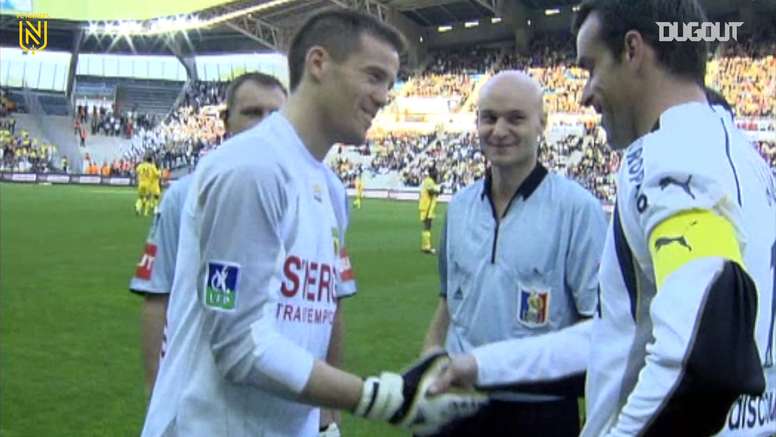 VIDEO: Landreau's last game at Nantes
FC Nantes have been a staple of french football for a while now, often managing to rival with some of French football's biggest teams.
When underdogs succeed, it is often thanks to specific factors: the one-star player, the good team atmosphere, the stars somehow aligning that season,
Such was the case of Mickaël Landreau, Nantes's legendary goalkeeper. The Frenchman kept Nantes' goals for 10 years between 1996 and 2006, with 335 appearances, helping them win two French Cups and the Ligue 1 title as captain.
We take at the club's legend last game.