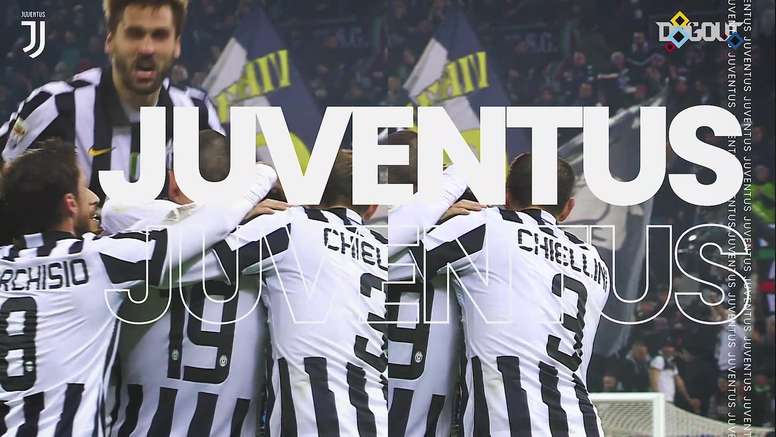 VIDEO: Juventus' top five goals at home to Atalanta
Juventus face Atalanta this Saturday on matchday 32 in Serie A at the Allianz Stadium.
The two sides have met plenty of times over the years and we have picked up five of Juventus' best goals at home to Atalanta over the years. Andrea Pirlo, Mario Mandzukic, Alessio Tacchinardi and Roberto Baggio feature.
Saturday's encounter kicks off at 21:45 CET. Juve are in first on 75 points while Atalanta are third on 66 points should it be an exciting game.