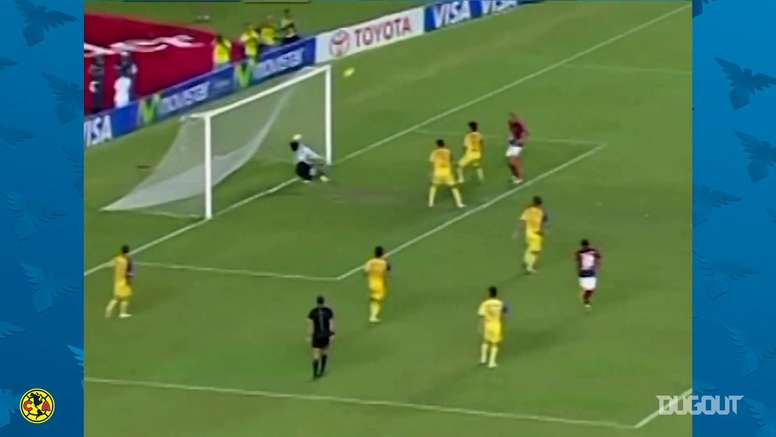 VIDEO: Guillermo Ochoa's first years at Club América
What a player Ochoa is for Club América. He spent eight years at the club before he moved to Europe.
During those eight years, e played a total of 287 matches for them.
Have a look at his early years at the club.