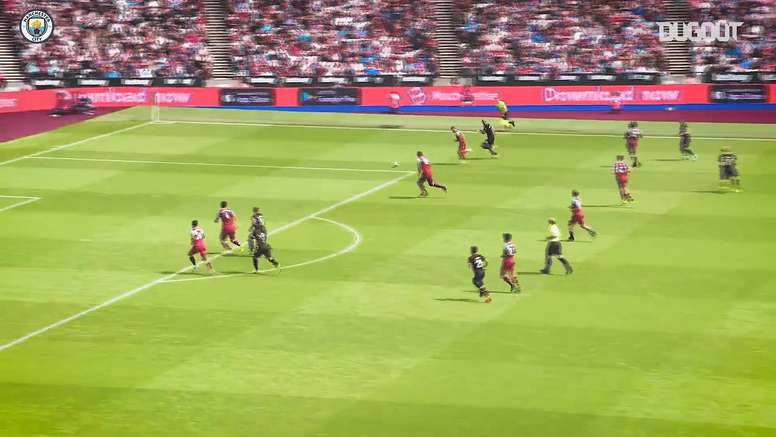 VIDEO: Gabriel Jesus' goals from Premier League 2019-20
Gabriel Jesus has had a brilliant season for Man City. He has had the highest scoring season of his career.
The Brazilian has made 50 appearances for the Sky Blues and scored 22 goals in all competitions. He has also assisted on 10 occasions which is proof of the fantastic campaign he has had. He netted 14 times in the Premier League, a record for him as well. Check out all his Premier League goals in the video above!