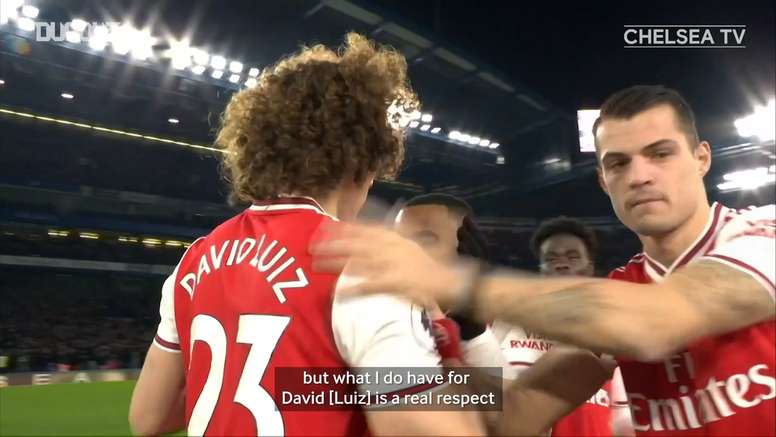 VIDEO: Frank Lampard on his respect for David Luiz ahead of the 2020 FA Cup Final
Saturday is the day. Chelsea take on Arsenal in the final of the FA Cup.
Lampard spoke about David Luiz before the match. Luiz also played alongside Lampard at Chelsea.
Have a look at what the Chelsea manager had to say.