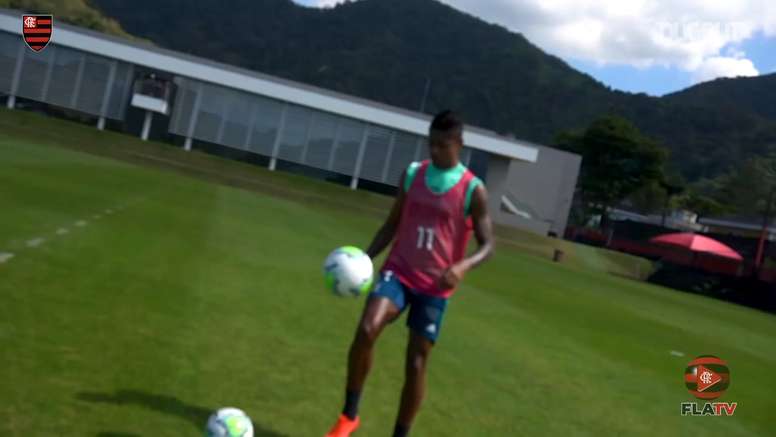 VIDEO: Flamengo continue to train ahead of the Brazilian Championship start
Flamengo are continuing their preparation for the start of the Brazilian League. They face Atlético Mineiro on 9th August.
They have already played six matches since they returned in June.
Have a look as they train before the championship.