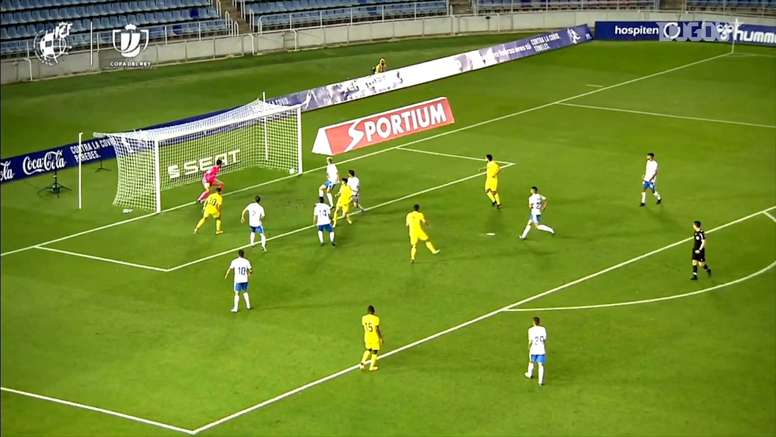 VIDEO: Fer Niño's lovely backheel to beat Tenerife
Villarreal travelled to the Canary Islands to face Tenerife in the last 32 of the Copa del Rey last Sunday.
The match at the Heliodoro Rodriguez Lopez had few chances and it looked as though the game would go to extra time, but then Villarreal broke the Segunda side's hearts. Fer Nino put Villarreal ahead in the 90th minute with a sensational backheel from inside the box. Tenerife had little to respond and they were beaten 0-1. Take a look at the match highlights in the video above!