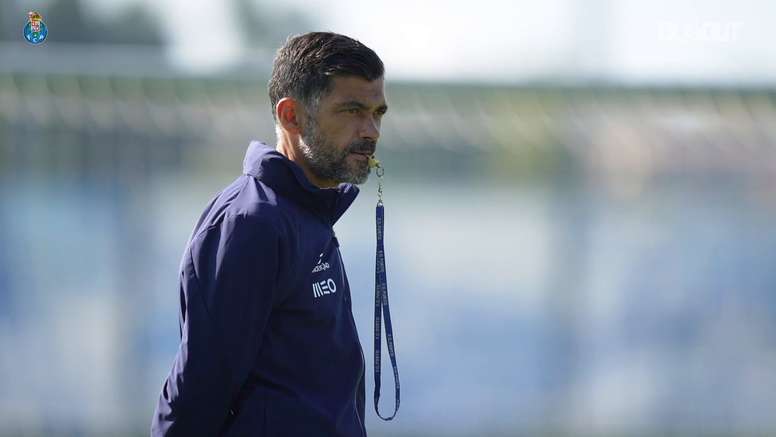 VIDEO: Felipe Anderson's first training session at FC Porto
Watch behind the scenes footage as Felipe Anderson begins his Liga NOS journey in his first Porto training session.
The Brazilian winger has joined on loan from West Ham after a fairly successful spell in the Premier League.
He arrived in London in 2018 and immediately made an impact, scoring 10 goals in his first season. His form fell off last season though, with him scoring just once in all competitions.
The English side have been having financial problems so getting Anderson off the wage books will certainly be a big help.
Anderson previously played at hometown club Santos and Lazio, where he made himself a household name in Italy after scoring 35 goals for them across 177 matches.