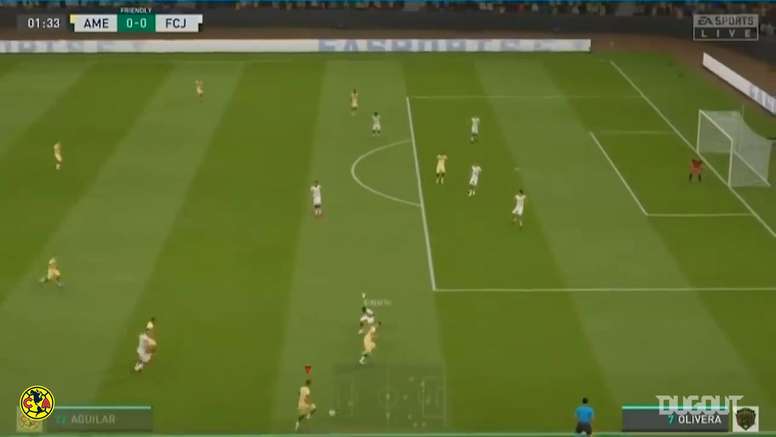 VIDEO: eLiga MX Club America v Juarez
The Liga MX in Mexico is suspended due to the coronavirus outbreak, but the fun continues as the eLigaMX is going on.
In the eSports league, there was a match between Club America and Juarez and one player from each team was in charge. Who won out of Nicolas Benedetti and Diego Rolan? Take a look at the video below!