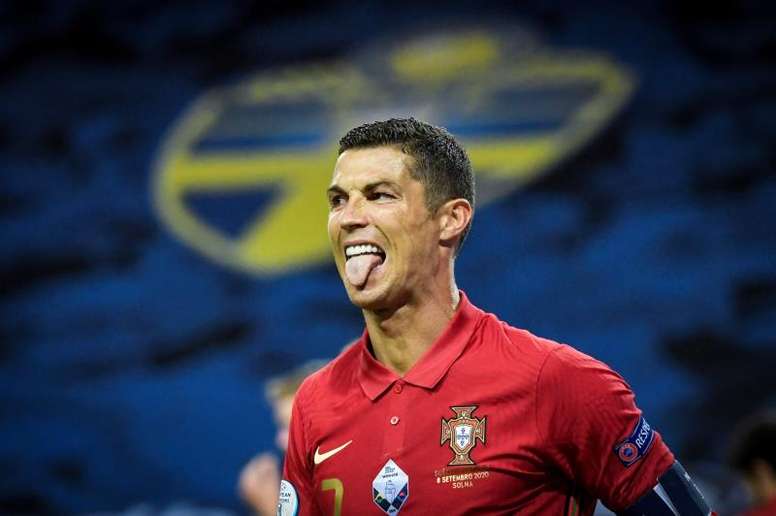 Cristiano Ronaldo tests negative for COVID-19
It is now official. Cristiano Ronaldo is coronavirus free, at least that is what the PCR tests say. Juventus have announced the news in an official statement.
"Cristiano Ronaldo had a PCR test for coronavirus. The test came back negative. Therefore, the player is cured after 19 days and no longer has to self-isolate at home," the text says.
The Juventus star's self-isolation period is now over. He was furious after having to sit out the Barca game, but he is now back.
His first positive test result was when he was in the Portuguese national team in October. On 13th October, CR7's nightmare began and he has kept on testing positive for the virus.
October 30, 2020
Last Tuesday, the striker once again tested positive for the virus and so he missed the Champions League loss to Barcelona. Dembele and Messi scored the goals on that occasion.
Cristiano Ronaldo will be able to return to Andrea Pirlo's squad for the next Serie A match. That is against Spezia on Sunday (15:00 CET). He is expected to play part of the Champions League match with Ferencvaros on Wednesday.
A sigh of relief for Juventus, who have won just one of the four games Ronaldo has missed. They have also drawn two matches and lost to Barca. The Turin based side scored four goals and conceded the same number.
October 30, 2020