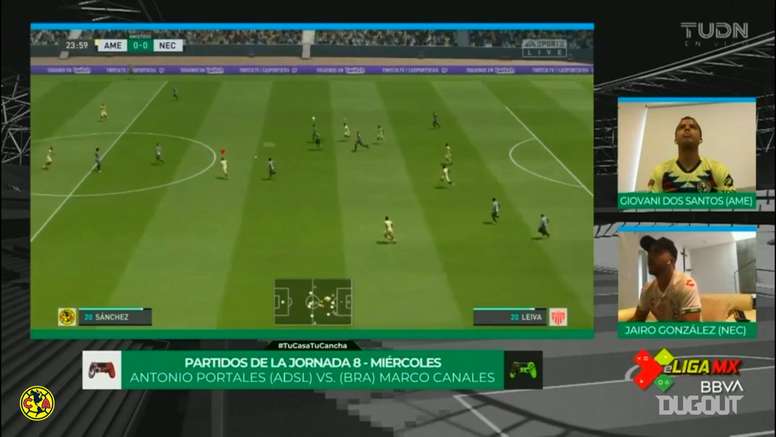 VIDEO: Club América's 5-0 win vs Nexaca in the eLiga MX
Have a look at some eSports from the Mexican league as Club América took on Nexaca.
Club América play at the hugely impressive Estadio Azteca, but were forced to play the game virtually. Nexaca are based in Aguascalientes. Have a look at the match below.