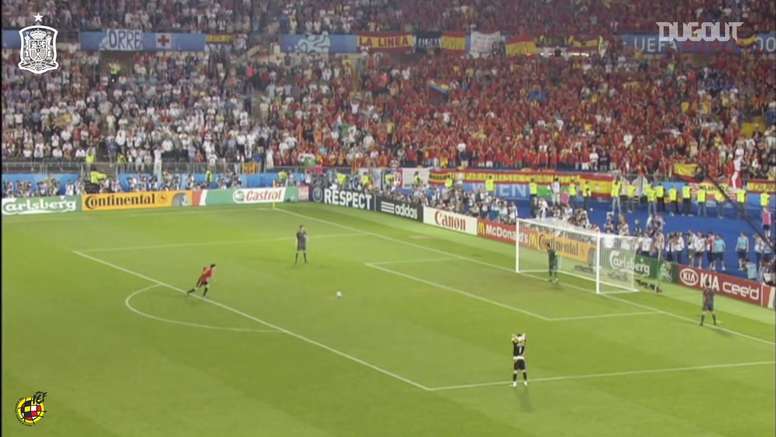 VIDEO: Cesc Fàbregas's historic penalty goal for Spain
The Spanish national team had not made it through the quarterfinals of a major tournament in 24 years.
After that victory, they defeated Russia in the semifinals and Germany in the final. Spain then went on to win the 2010 World Cup and the 2012 Euro.