VIDEO: Central Córdoba 1-0 Boca Junior - Liga Argentina

BeSoccer
7 months ago
165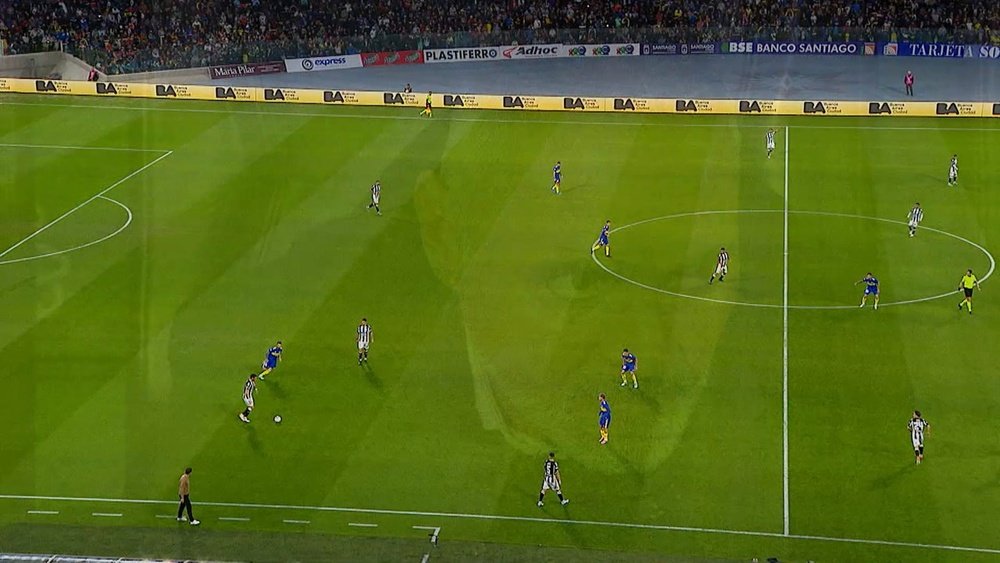 Central Córdoba 1-0 Boca Juniors. DUGOUT
Central Cordoba defeated Boca Juniors 1-0 on Monday in matchday 2 of Liga Argentina.
The only goal of the game was socred by Francisco González Metilli in the 56th minute. Boca dominated the ball, with 70% possession during the game but were only able to hit the target with two of their 18 total shots. The home side, on the other hand, had seven shots on target and received three yellow cards during a hard-fought victory at the Estadio Gabino Sosa.
Central Cordoba currently sit in fourth place in the league table, whilst Boca Juniors are in 13th.
Mentioned in the news story
Primera Division

Boca Juniors

Central Córdoba