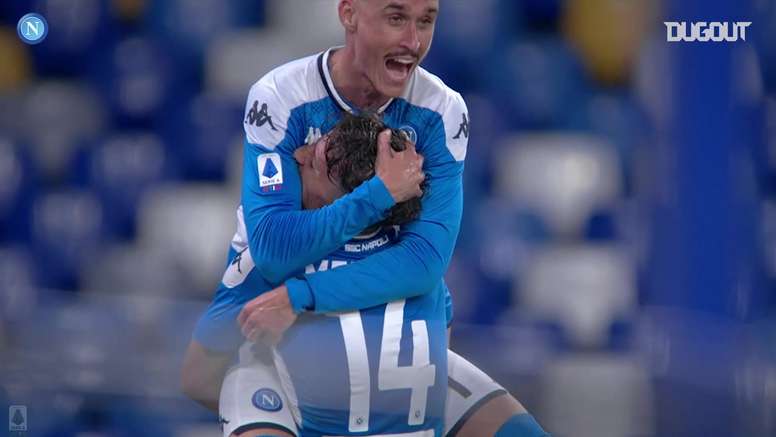 VIDEO: Callejón's highlights from the 2019-20 season
Jose Callejon joined Napoli from Real Madrid in 2013. He has been at the Italian club for seven years now and he once again played regularly for the club this term.
He made 45 appearances, 35 of them starts, and scored four goals. He also got eight assists. The 33 year-old Spaniard's contract at Napoli has now come to an end and plenty of Spanish sides are after him. Take a look at the best moments from what could be his final season in Italy.
The right winger has made a total of 349 appearances for Napoli scoring 82 goals and getting 74 assists in the process.