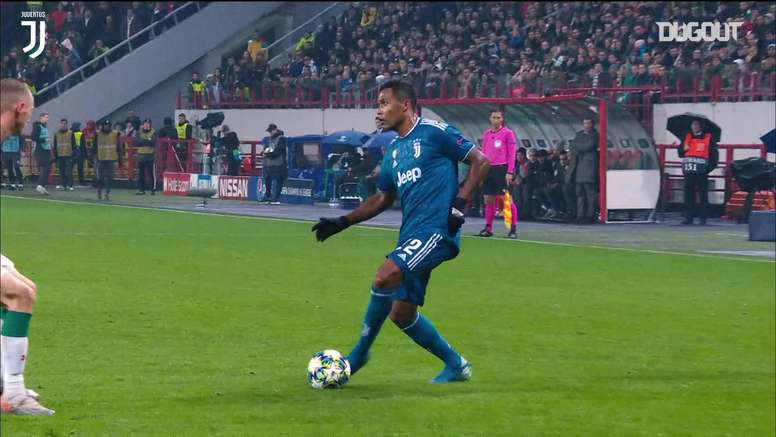 VIDEO: Best of Alex Sandro
Alex Sandro is a key player for Juventus. He joined the club in the 15-16 season and has played 188 games for them. He has also scored 10 goals.
He has been capped 23 times for Brazil and played 135 matches for Porto before moving to Italy.
Have a look at his best moments.