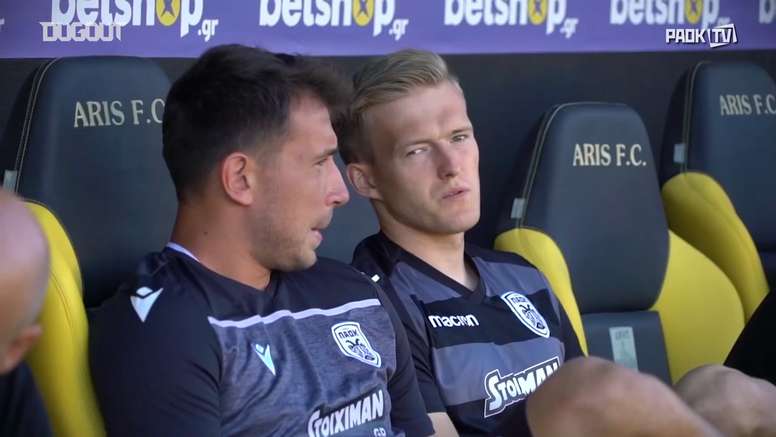 VIDEO: Behind the scenes look at Aris v PAOK
Aris hosted Paok Salonika last Sunday on matchday four of the Greek league.
Paok were given a penalty in the third minute by German referee Felix Zwayer but Swiderski missed the spot kick. Fernando Varela gave Paok the lead in the 36th minute and then Swiderski made amends just before half-time to double Paok's advantage. We offer you a behind scenes look at Paok's victory above!