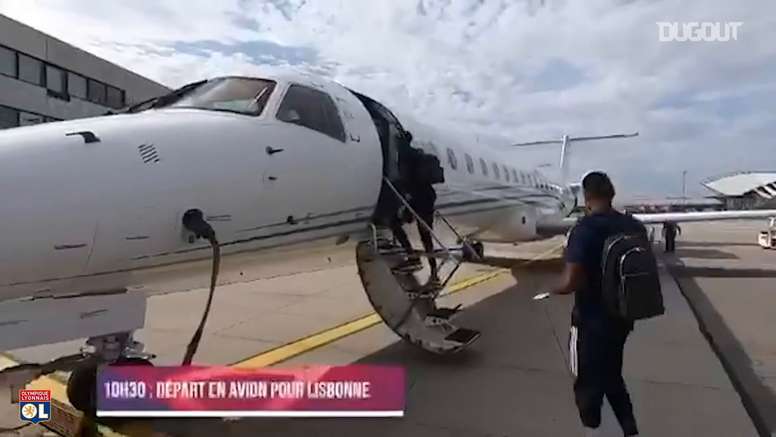 VIDEO: Behind the scenes as Lyon travel to Lisbon
Lyon made the Champions League quarter-finals after beating Juventus on away goals last week.
They are now going to play Manchester City in Lisbon on Saturday in the last eight. Lyon are now in Lisbon and we go behind the scenes as Lyon prepare for the huge game. Will they knock another giant out?