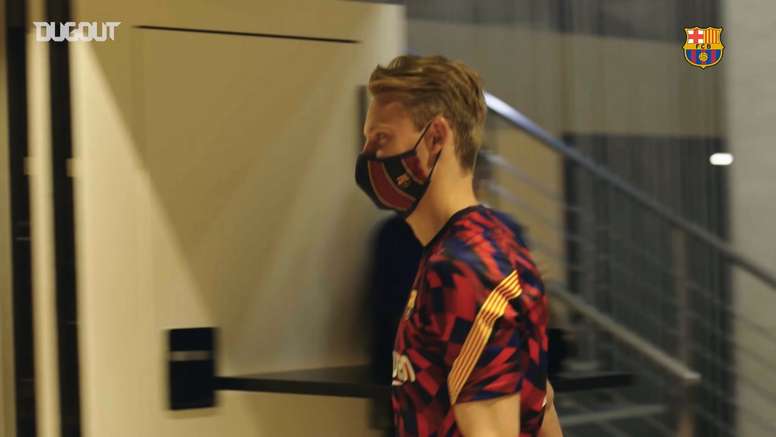 VIDEO: Behind the scenes as Barca beat Villarreal 4-0
Barca began their La Liga campaign last Sunday night at the Camp Nou after being given the first two weekends off.
It was straight forward for the Catalan giants and Ansu Fati made it 1-0 after just 15 minutes. Fati then got his second just four minutes. Barcelona were awarded a penalty 10 minutes before the interval and Lionel Messi converted to put the game behind the Yellow Submarine. A Pau Torres own goal on the stroke of half-time completed the scoring for the home sides. Enjoy a behind the scenes look at the Camp Nou on the day of the game in the video above!