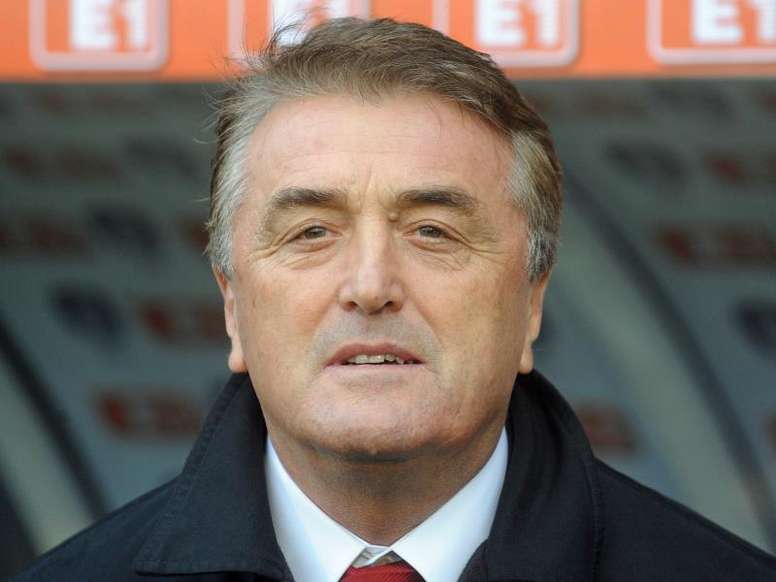 VIDEO: Barça's tribute to Radomir Antic after his death
Radomir Antic, former coach of Atlético de Madrid, Real Madrid and FC Barcelona, among other clubs, dies at the age of 71. The Serbian was a very unique and beloved figure of Spanish football.
Antic took over FC Barcelona on February 2, 2003, when they were 15th in the league but in a good position in the second phase of the Champions League. He coached Barça in 24 official matches, winning 12, drawing eight and losing four.
Here, we take a look at Barcelona's tribute to the former coach.