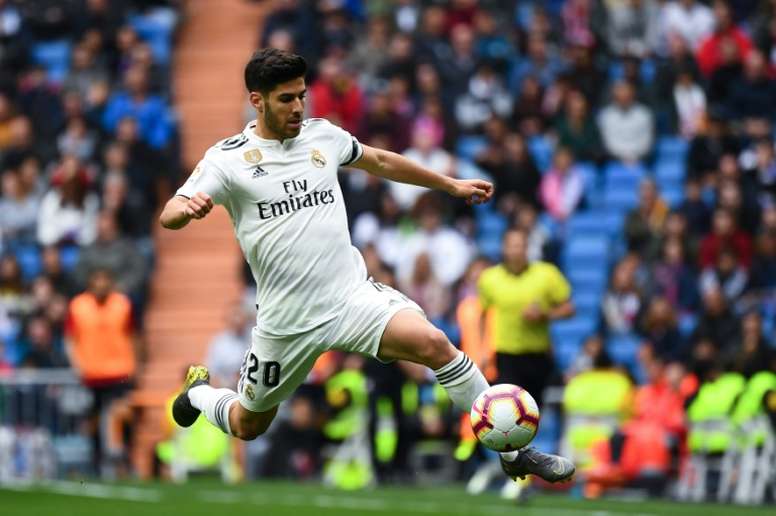 VIDEO: Asensio and Owen's first Real Madrid goal
Out of all the big signings Real Madrid have made in the 21st century, Michael Owen and Marco Asensio are probably not the biggest names, but both wrote their names into the club's history.
The Englishman joined Real Madrid in summer 2004 during the 'Galacticos' era. He was only at the Bernabeu for one season, but he did his job when the team needed him. His first goal in a Real Madrid shirt came in a vital 1-0 victory over Dynamo Kiev in the Champions League.
Marco Asensio became a Real player 12 years later in 2016 and could not have had a better start to life in the Spanish capital. The man from the Balearic Islands scored a fantastic goal against Sevilla in the UEFA Super Cup. 'Los Blancos' came out on top 3-2.