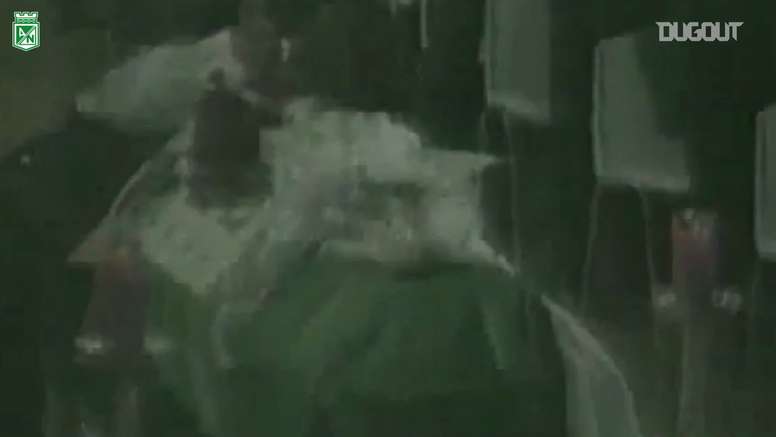 VIDEO: Andres Escobar and that fateful own goal
Andres Escobar was a Colombian international footballer. He played in the 1994 World Cup in the USA, but an own goal cost him his life.
In the game against hosts USA, Escobar turned a cross by John Harkes into his own net and that eliminated Colombia from the tournament. There was lots of anger back in South America and the players were warned not to return home. Escobar decided to go in any case and he lost his life.
He was gunned down in a car park to shouts of "Gooooolll" by his killers because of the own goal he scored. His funeral was attended by over 100,000 people and we give you more information in the video above!