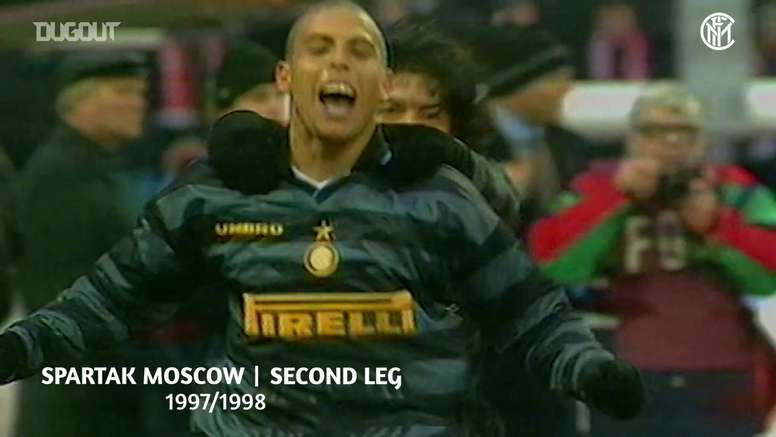 VIDEO: All of Inter's UEFA Cup and Europa League semi-final goals
A huge game for Inter Milan coming up. They face Shakhtar Donetsk in the Europa League semi-final.
This isn't the first Europa League/UEFA Cup semi-final that the Italians are playing in. They have made the semi-final of the competition in 1984-85, 1985-86, 1990-91, 1993-94, 1996-97, 1997-98 and 2001-02.
Have a look at their goals.