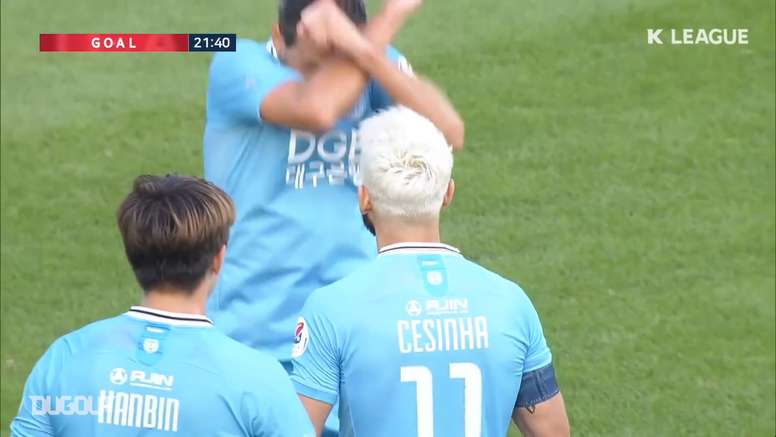 VIDEO: All Goals from K League Round 23
Round 23 of the K-League took place last weekend. It was the first post split which sees each team play the other five sides in their half once.
There were 25 goals across the six matches including a 5-3 win for Pohang and Incheon hitting Seongnam for six. Suwon won at home while Gangwon and Jeonbuk were victors away from home. Daegu and Ulsan were involved in the only draw (2-2). Check out all the goals in the video above!