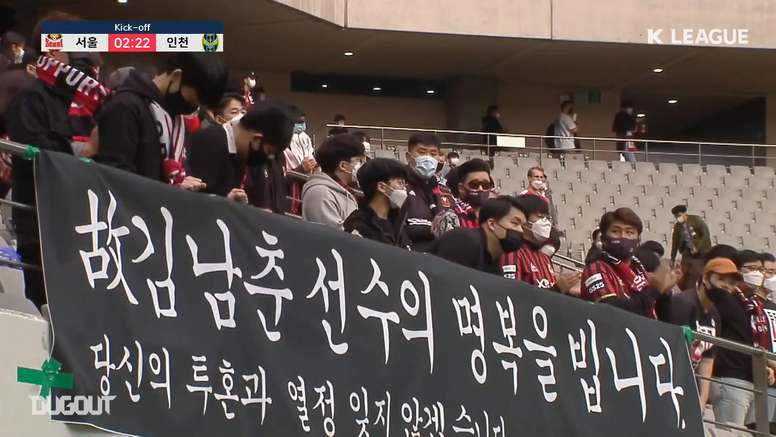 VIDEO: Aguilar stunner pulls off great Incheon escape
Incheon were winless in their opening 16 K-League matches out of 27 and they looked certain to be relegated, but they pulled off the great escape.
They travelled to Seoul needing at least a point and they actually won the game thanks to a 33rd minute goal by Elias Aguilar. Both teams ended the match with 10 men after Yang Han-Been and Oh Ban-Suk saw red for Seoul and Incheon respectively. That, coupled with Busan's 2-1 loss at Seongnam saw Busan go down and Incheon stay up. Take a look at Aguilar's goal above!