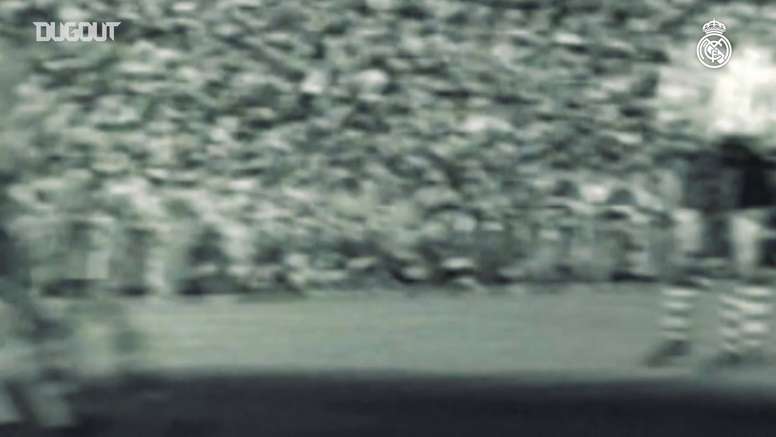 VIDEO: 6 years since Di Stéfano's passing
A very sad day when Di Stéfano died. The Real Madrid legend passed away at the age of 88.
He played 396 matches for Los Blancos and scored 308 goals.
He also played 60 games for Espanyol and got 27 caps for Spain. He was capped 6 times by Argentina.