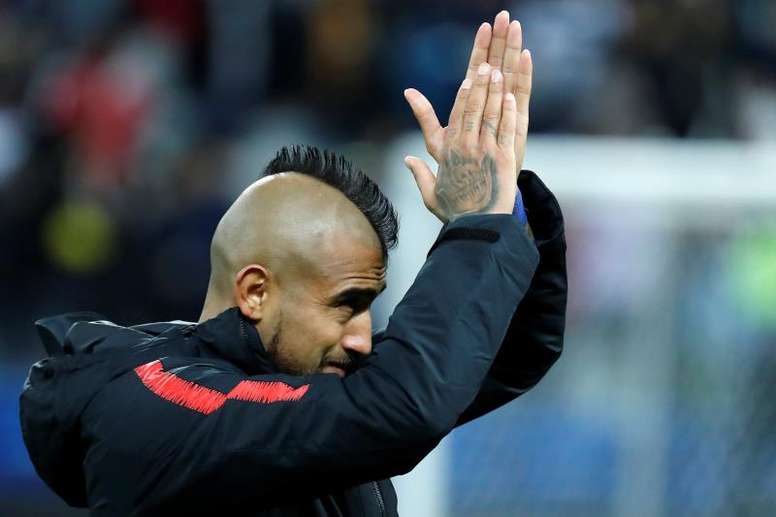 Vidal's brother's attack on Valverde: "He deserves more minutes"
"He doesn't play much, but I always have confidence and support my brother. The manager has changed the midfield a lot and he hasn't been assertive. Arturo deserves more game time, but he is going to fight because he is a warrior", he said in an interview for 'Radio Cooperativa'.
Arturo Vidal has only played 69 minutes this season and is the 6th choice midfielder. Ernesto Valverde, who has demonstrated a changing loyalty, firmly sticks with Frenkie De Jong, Arthur Melo and Sergio Busquets.
The Chilean CM, like Rakitic, has not played as much as last season. Barca are looking for new formulas to get the best out of them, in which all of them have De Jong as the common denominator.
Meanwhile, Sandrino Vidal spoke about his brother's long term future. "Arturo has always said he wants to return to Colo Colo to play, he even is now saying that to Rodelindo, it is a long way from happening", he added.