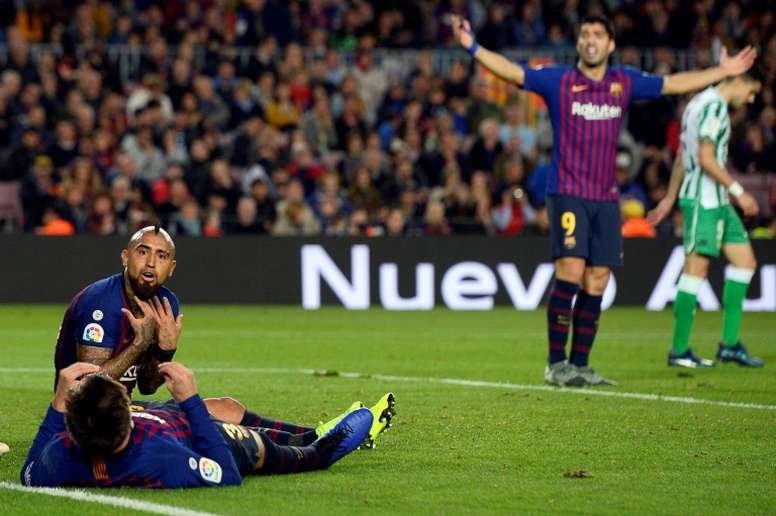 Vidal and Suarez out of squad for Gamper Trophy
Koeman has selected 23 footballers for the Gamper Trophy match this Saturday. Elche will be their opponents and neither Arturo Vidal nor Luis Suarez will be playing. However, Ansu Fati, now recovered from his knock to his hip, and Miralem Pjanic are in the squad. The Bosnian could make his Barca debut.
Barcelona have now released their squad for the Gamper game. The men out are those we expected to miss the fixture. Ter Stegen and Umtiti are injured while Vidal and Suarez have been left out.
September 19, 2020
Ansu Fati has now received the ok from the medical staff at the last minute after suffering a hip injury which saw him miss much of training this week. Pjanic is also set to be in action.
In fact, there is a lot of excitement surrounding the Bosnian because he could make his Barca debut in the this match. The Gamper Trophy match will be played behind closed doors at the Camp Nou and is Barca's final pre-season friendly.