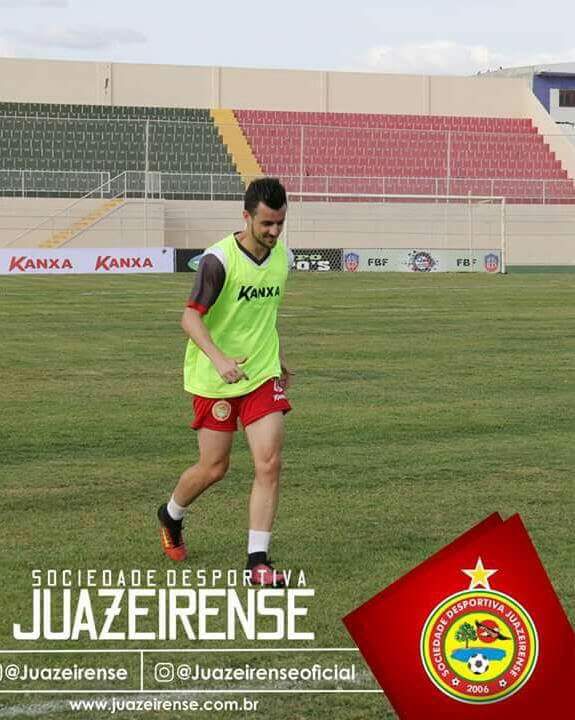 Veteran Brazilian footballer passes away after feeling ill in training
As reported by the Brazillian media, the player passed away during the afternoon, after doctors were unable to revive him.
It all began at a Juazeirense training session. According to reports, he was crouched over on the training pitch watching the session when he alerted the staff that he wasn't feeling right. He received medical attention there first, but it was not sufficient and the decision was taken to drive him to the hospital.
En-route to the hospital he began to perk up, although previously the situation had started to get complicated. However, a short time after being checked into the hospital, he was announced dead.
The 32-year-old Brazillian had moved between second-tier clubs such as Icasa, Cuiabá, Caxias do Sul and Remo in previous seasons. This season he had donned the colours of Juazeirense, in the Brazillian Serie C.
13 February 2018