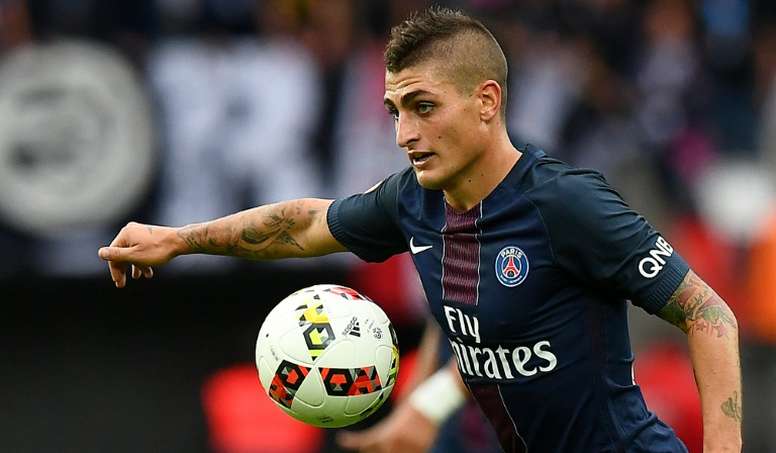 Verratti: I'm going nowhere
Speculation stemmed when the player's agent said that he had a number of offers from Serie A, while PSG were struggling in Ligue 1.
However, the player has assured fans that he will not be leaving the club in January, despite having a number of offers.
"I'm fine here and I see no reason to leave," Verratti told 'Sky'
"All my agent said is that everyone finds it difficult to finish their career with one team, but there's a difference between difficult and impossible.
"I live every day to try and win as much as possible, and I've always said that right now my dream is to win here".
Verratti has been with the French giants since 2012 and has made 255 appearances for the club, scoring seven goals.