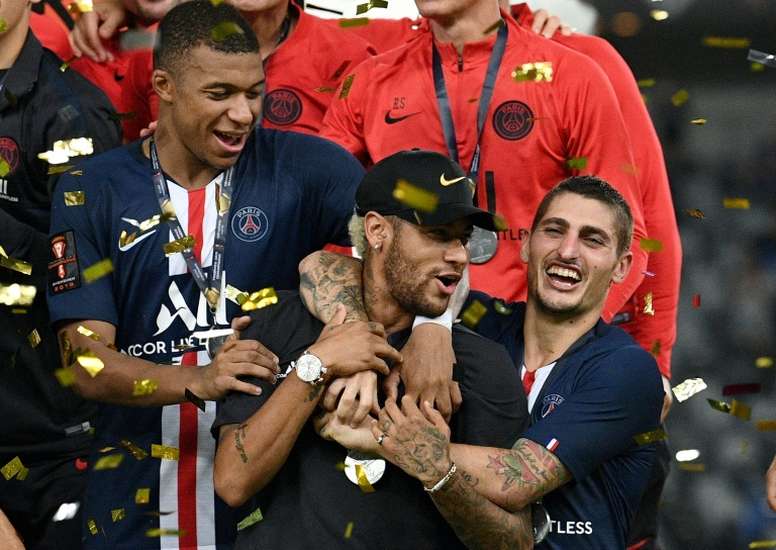 Verratti confirms he rejected Barca in 2016
Every year one or two soap operas keep us hooked on the market. Neymar was the last one to make the headlines, but 3 years ago it was Verratti.
In an interview with 'RMC Sport', the Italian had no qualms about saying that Barcelona were after him, just as the media was stating in summer 2016.
"Barca made me a good offer", he admitted, who also confirmed that he had doubts but wanted to justify them with a brief but clear "it's normal that I reflect".
However, Barcelona finally gave up and he stayed at PSG, a team who he is vital for and who he has played 289 matches for since 2012.