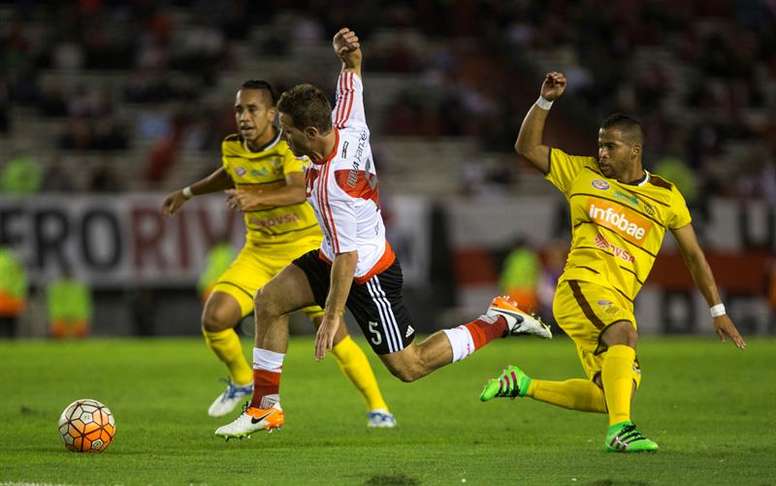 Venezuelan footballer Gerardo Mendoza is killed
South American football has woken up this Friday to another terrible bit of news. The ex-Portuguesa and Trujillanos player Gerardo Mendoza was killed on Thursday night in circumstances which still have to be cleared up.
'El Gato' (the cat), as he is known, may have refused to hand over his vehicle to thieves. That is one line of enquiry as is that of it being a crime of passion.
Once again violence has shaken football and Venezuelan football in particular. Mirsha Herrera, an academy player for Dorados de Sinaloa was murdered in Mexico in the last few hours.
Mark Batchelor, a South African football legend, was also killed a few days ago. There is talk of the ex-athlete Oscar Pistorius being involved in that murder.
July 19, 2019