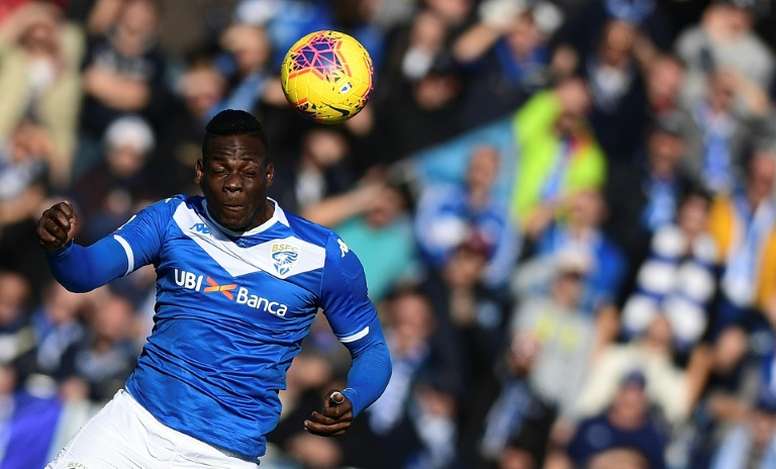 Vasco de Gama want Balotelli: "He would be our Maradona"
After being relegated to the Serie B, Mario Balotelli left Brescia and has been looking for a team without success. Since then he has been training with Franciacorta, a team in the Italian fourth division, waiting for an offer that would convince him.
For the moment he has not found a team he considers suitable, but there are those who do not hide their interest in him. This is the case of Vasco da Gama, who through his sports director Fabio Cordella is trying to convince him to play in Brazil.
This was confirmed by the director himself in declarations to the 'Corriere dello Sport', where he made a surprising statement. "For our fans, Balotelli would be like our Maradona," said Cordella.
"Vasco needs a player like Balotelli and he needs a club like Vasco. He wants to come here. We must not forget that Vasco da Gama is the second most titled club in the world after Real Madrid", said the sports director of the Blasileños.
Cordella is confident that Balotelli will be fit to take on this challenge: "I don't think Mario needs to come to Rio de Janeiro to do anything stupid, I think he has reached mental maturity".
However, he does not want to make any progress. Vasco da Gama's sports director acknowledges the contacts, but is patient: "Officially we have not signed anyone, but there have been messages and offers. We have closed everything, but it has to be formalised and we hope to be able to do it on 15 January".