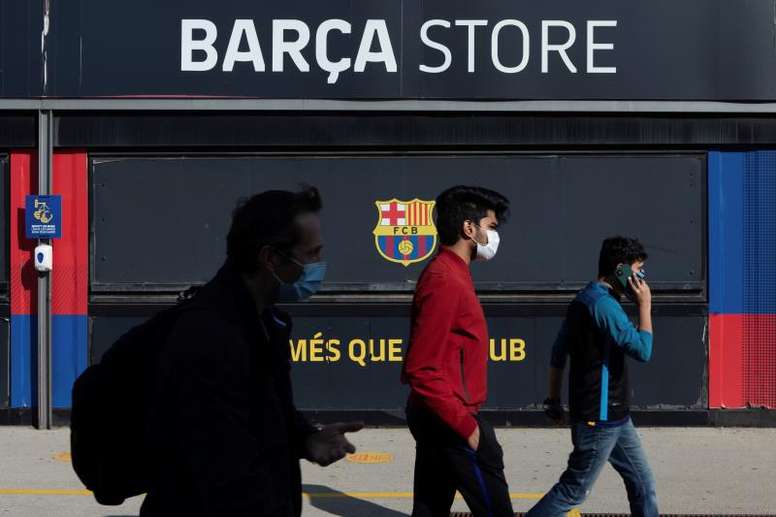 Various Bartomeu board members called to testify in 'Barcagate'
Despite Bartomeu being voted out weeks ago, the Barcelona management continues to focus on the alleged social media scandal.
'SER Catalunya' reported that Jordi Calsamiglia and Enric Tombas, two key board members from Bartomeu's time in charge, have been called to testify on 10th April.
The two formed part of the 'Compliance Committee' that was involved with social media. Bartomeu asked for the resignation of anyone who called for early elections.
'SER Catalunya' has also asked Mossos for documents to support the investigation. The case continues to develop.