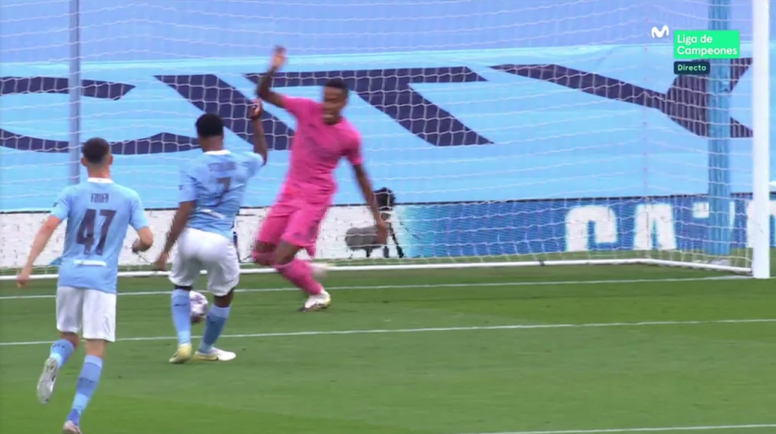 Varane wasn't Ramos: he was caught sleeping and Gabriel Jesus gifted the goal to Sterling
Manchester City went in front in the return of the Champions League against Real Madrid who missed the hierarchy and order of Sergio Ramos.
Raphaël Varane wasn't the same without his teammate and lost a criminal ball amidst the pressure of Gabriel Jesus, with Courtois out his goal.
The Brazilian took it into the box and passed to Sterling, who had an empty net.
The 1-0 came after a few minutes of trial and error by both teams, with Manchester City and Real Madrid fearful and unwilling to take risks.
August 7, 2020