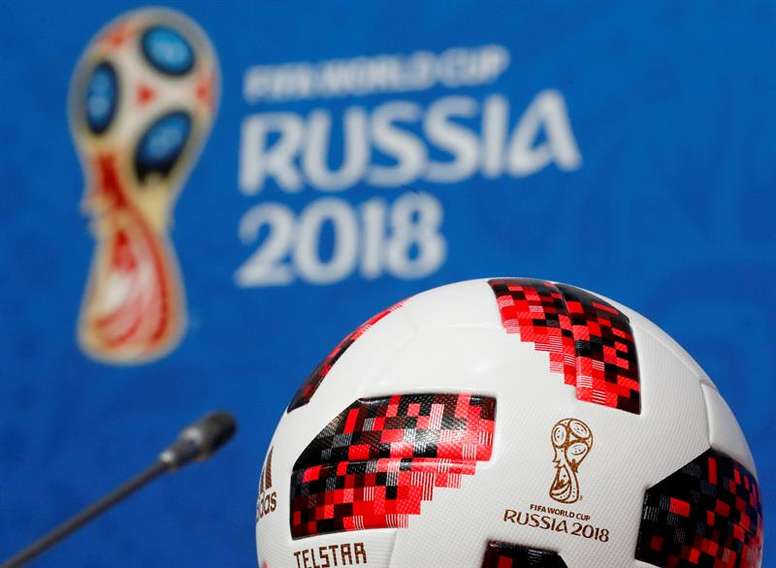 VAR World Cup stats released
FIFA has released data regarding the Video Assistant Referee system used in the World Cup.
This has shown that VAR reviews took an average of 55.6 seconds to be completed, while reviews on the field took slightly longer, with an average of 86.5 seconds.
A study by VIGA also found out that 81% of fans are happy with VAR, as long as 'it helps the referee make the correct decision', which may come as a surprise to fans of Premier League teams where VAR usage is yet to be agreed upon.
At the World Cup, 455 incidents were checked by video assistant referees, though only 20 of those were actually called - meaning there was only one intervention every 3.2 games.
In terms of correct decisions, with the help of VAR, 99.35% of 'match changing decisions' were called accurately.