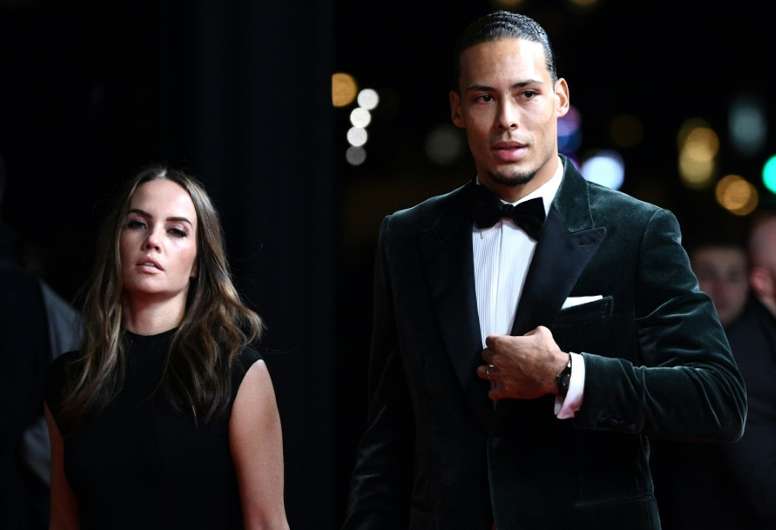 Van Dijk clears up that his 'dig' at Ronaldo was a joke
If the delivery of the highest individual distinction is already well seasoned, the Dutch defender added more wood to the fire with statements mocking the absence of Cristiano Ronaldo.
A day later, Virgil van Dijk used his Twitter account to refer to an issue that caused a lot of controversy and that he wanted to stop.
The Liverpool CB responded to a tweet in particular from the journalist Piers Morgan, who recently had an interview with Cristiano Ronaldo where the Juventus player broke down in tears. He contradicted Van Dijk by assuring that Cristiano "is a much bigger player" and that the Dutchman was not "in his league".
"Hi Piers, If you don't jump on the social media bandwagon and would listen to the whole interview then you would know I made a joke, and only got respect for those 2 (Ronaldo and Messi)", Van Dijk wanted to clear up.
However, he did not get rid of strong criticism, such as that of Cristiano Ronaldo's sister, Katia Aveiro, who harshly slammed him.
December 2, 2019