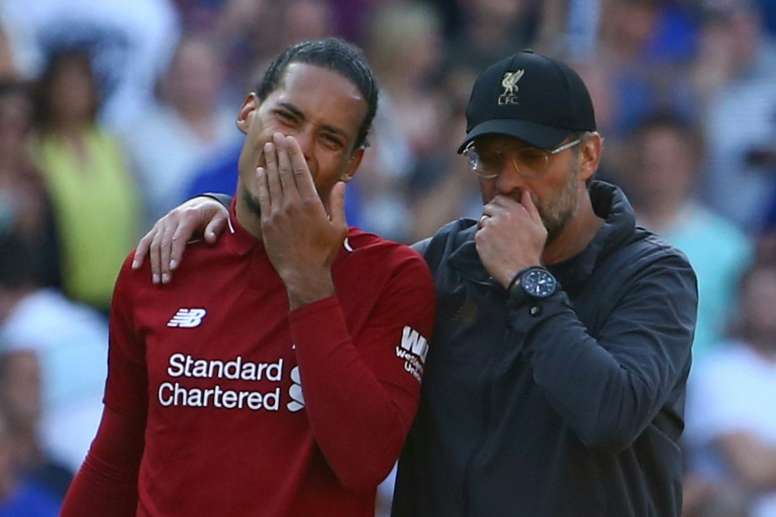 Van Dijk chose Klopp over Chelsea and City
Virgil van Dijk's move from Liverpool was a step forward in the club's ambitions. The centre-back, who arrived in 2018, revealed why he had come to Anfield.
Van Dijk admitted that Jurgen Klopp was the reason he finally signed for Liverpool, despite offers from other Premier League teams.
"I had the opportunity to go to Chelsea or Manchester City. But when you compare the clubs, you look at the history, the city, the team, their future plans... But the most important thing you look at is the coach. And Jurgen Klopp is an important reason of why I chose Liverpool," he said in the 'Mirror'.
The centre-back said his coach "has something special". "Is it his energy? Is it his whole image?" asked the defender.
"Sometimes I sit down and think about what he's done and what's best. I think it's his dressing room management. These days it's more important than anything else in football," added Van Dijk.
"Klopp gives you a great feeling. He's genuinely happy when he comes to the club in the morning. It may sound stupid, but it's something that inspires you as a player," said the Liverpool defender